close
Topaz Table Lamp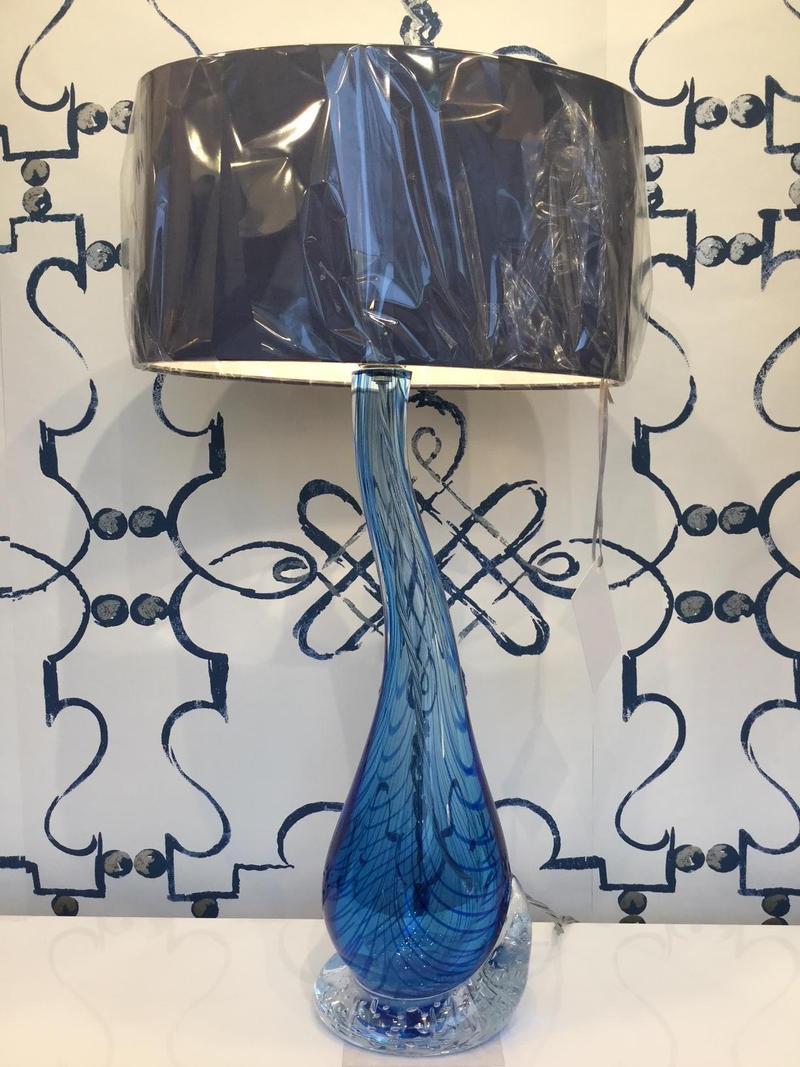 £550.00
The tall, contemporary Topaz Lamp is free blown by master craftsmen in melted clear and coloured glass with elegantly curving detail and decorative coloured effects.
Height: 63cm Width: 34cm Depth: 19cm Weight: 5.5kg
Please fill in your requirements and we will call you for payment. Then you can collect anytime between 9am to 5pm Monday to Friday.