close
Glass Bubble Lamp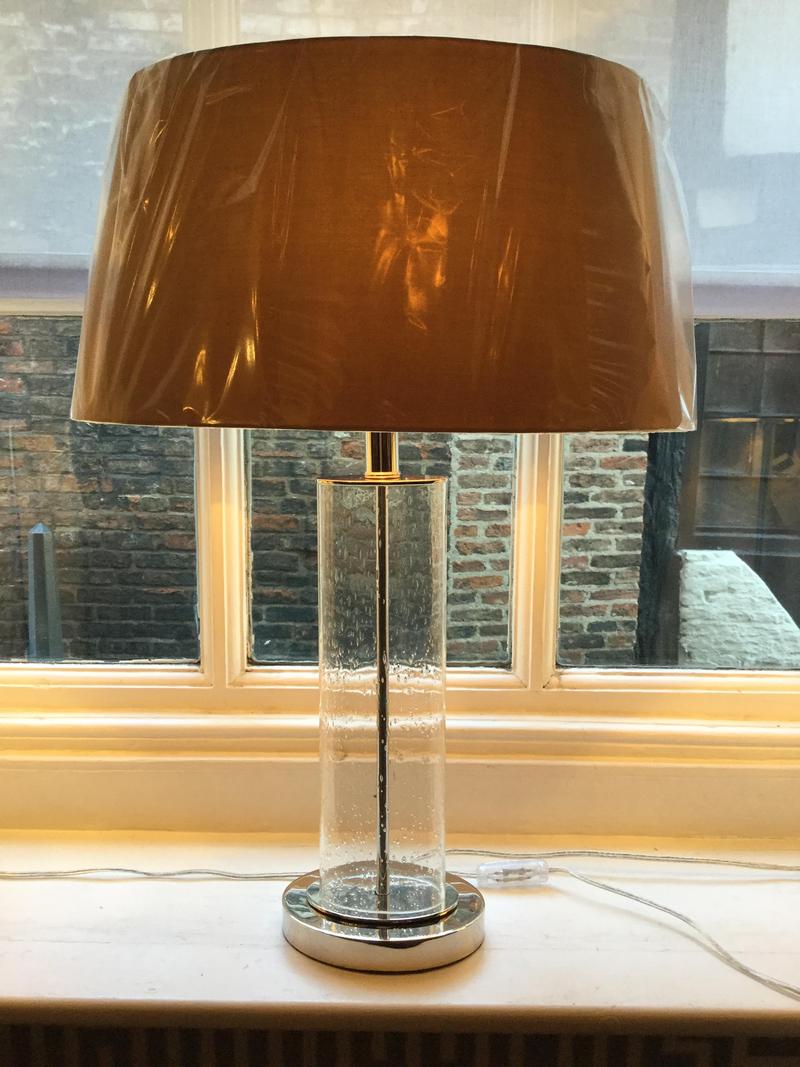 £135.00
This interesting piece, crafted from nickel and glass, adds a subtle sculptural element to a room. It's slender glass body is dappled with little air bubbles frozen in time.
Height: 63cm Width: 43cm Depth: 27cm Weight: 2.5kg
Please fill in your requirements and we will call you for payment. Then you can collect anytime between 9am to 5pm Monday to Friday.