close
Papillon Coffee Table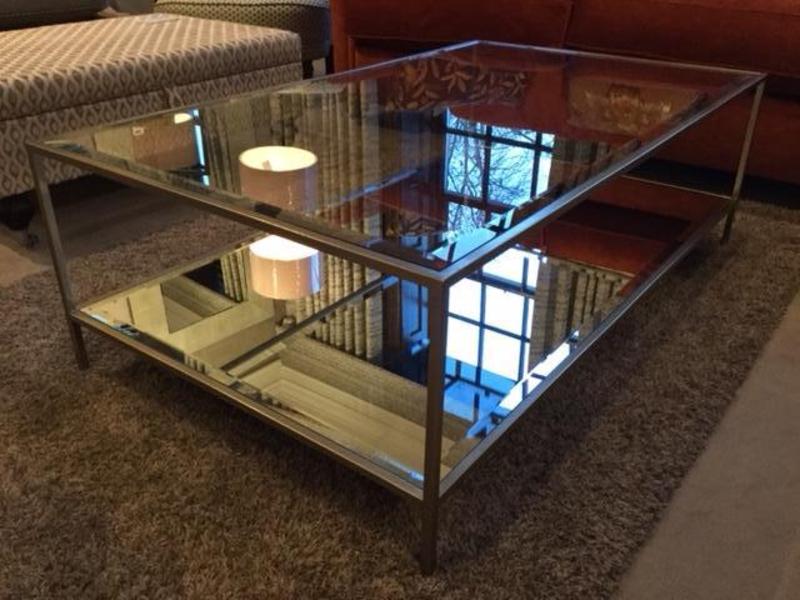 £970.00
Creating a fine focal point, this contemporary coffee table with antique finish steel frame exudes designer appeal. Featuring a clear toughened glass table top and mirrored shelf, with bevelled edging, the Papillon combines practicality with style.
Height: 40cm Width: 120cm Depth: 70cm
Please fill in your requirements and we will call you for payment. Then you can collect anytime between 9am to 5pm Monday to Friday.