close
The Large Wing Chair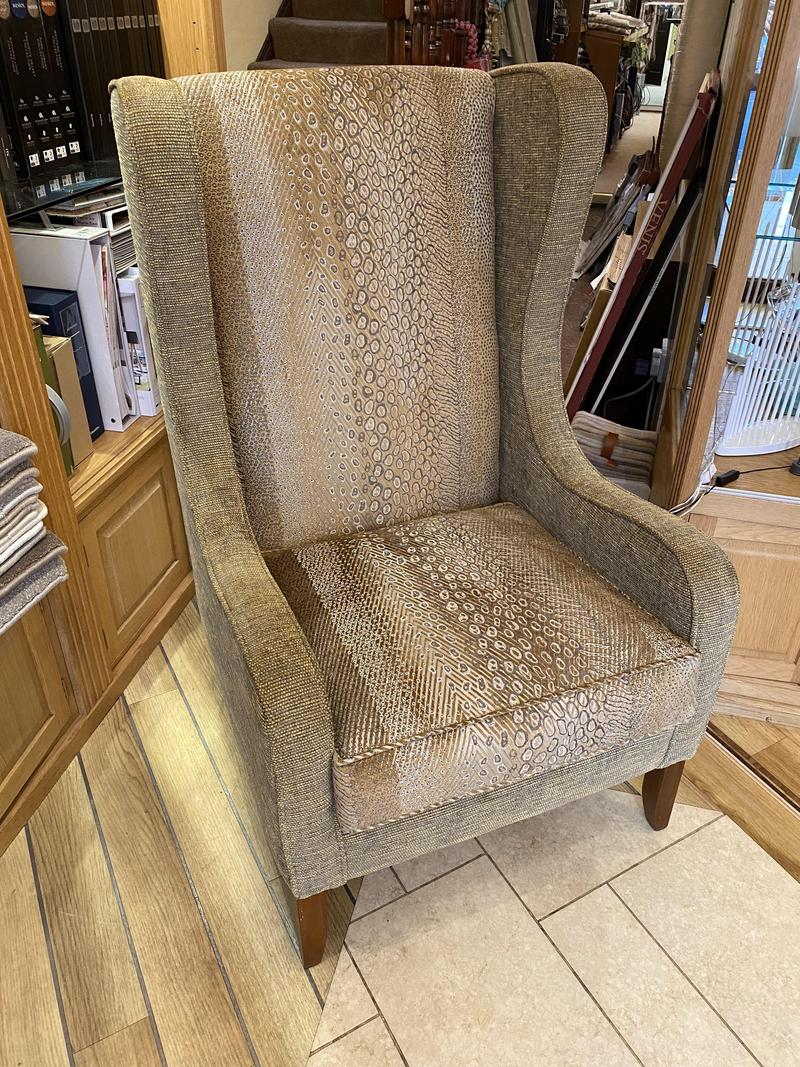 £2,052.00

£1,750.00

A contemporary version of the classic wing chair. The supreme comfort and stylish curves work in any setting.

Width : 75 cm

Height : 124 cm

Depth : 79 cm

The Large Wing Chair costs £950 plus 8 metres of any upholstery fabric.

Hardwood frames and available in any size and wood finish.

Designed and made by Carol Bird Interiors.

Covered in Zoffany Rothko and Nyala fabrics at £ 102 and £ 199 per metre

Foam and fibre wrap seat cushion.